BURBERRY SUES RAPPER AND PRODUCER BURBERRY PERRY FOR TRADEMARK INFRINGEMENT [UPDATED]
If you're an up-and-coming artist, don't simply "borrow" a famous brand, add your name to it, and expect that the famous brand is going to be happy about it. Burberry successfully forces an artist to remove "Burberry" from
the artist's stage name. Took about a day. That's the power of a well-protected brand.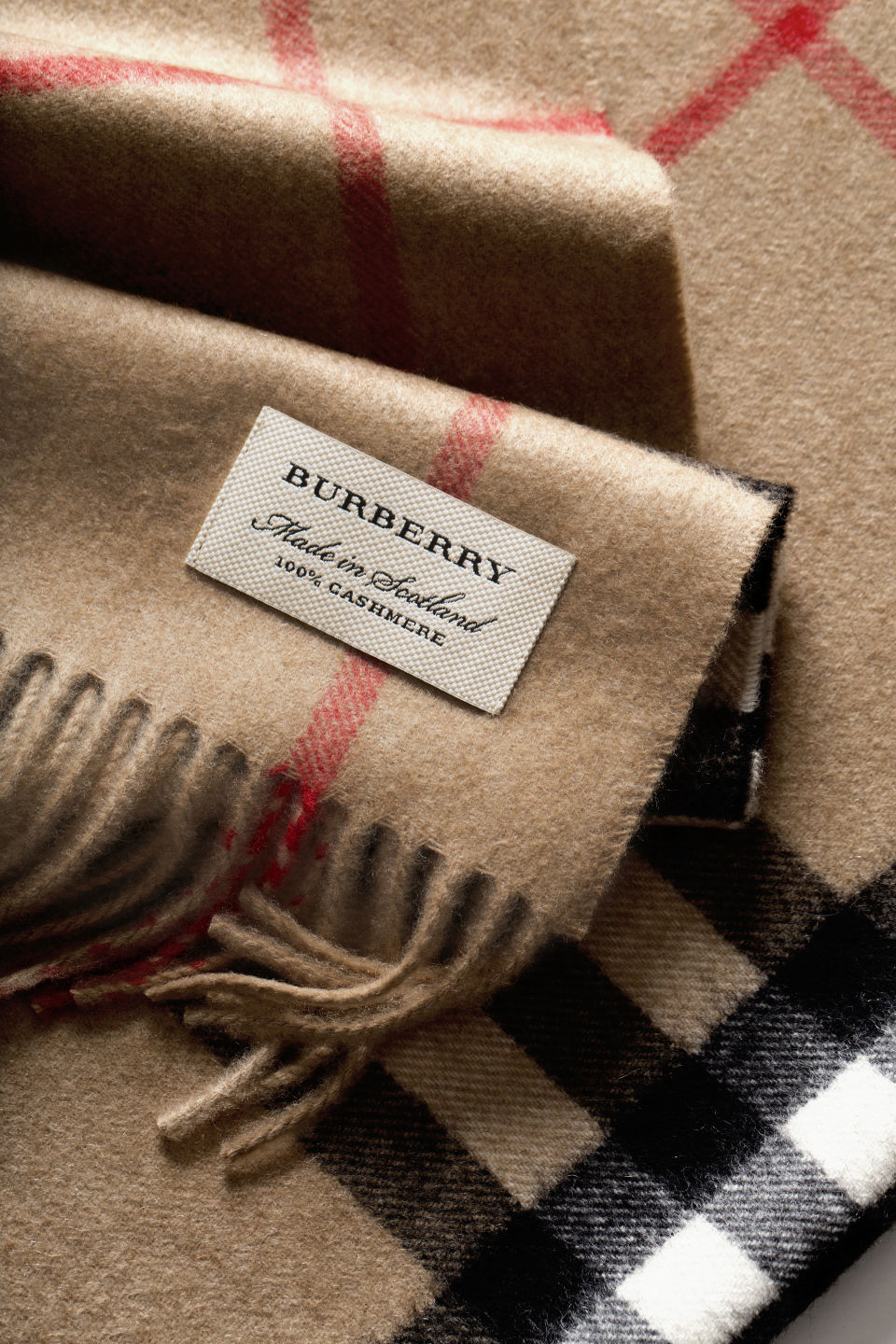 comments powered by

Disqus