Let's Encrypt won its Comodo trademark battle – but now fan tools must rename
Trademark wars are sometimes only what we see on the surface. Deep down it
can be a banal competitive tug-of-war. Either way, you want to be the one with a registered trademark: makes your life so much easier. After prevailing over Comodo, Let's Encrypt is now taking trademarks seriously!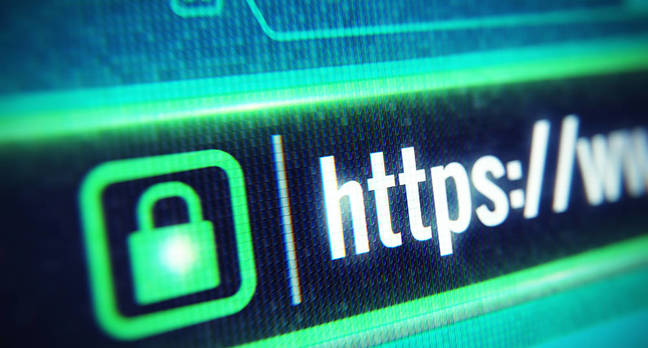 comments powered by

Disqus